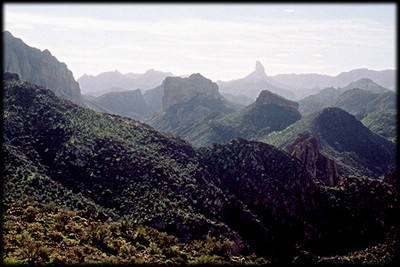 On my birthday, I had the pleasure of having dinner with two goddesses.  Both women had recently suffered a profound tragedy.    As we were all three grieving their loss, naturally the conversation turned to personal healing, and I realize now that I was given a peaceful and cosmic gift as I watched these two amazingly brave women discuss their forward journey. 
One of the things they discussed was a newly found impatience with other people's baggage and bullshit.  Their candor and wisdom was like cool water poured on a burn.  Many people believe, and are brought up to believe, that they should nurture,  support, and forgive others whenever possible.  So we unwittingly become validators and enablers, pillars under too many shaky bridges.
But when you've had everything that was your world stripped away from you, and when you realize that you must rise up again and again, sleepless, wracked, shaking, desperate for meaning, you become too weak to carry excess burdens and unrealistic expectations.  Just when every step and every breath seems like a journey through a dark, cold mountain valley, you may suddenly find a precious gift . . . the shit-om-eter.